4th Annual Tribute Banquet
MSGT. TARA JACOBS BROWN
SCHOLARSHIP FOUNDATION, INC
Invites you to attend the
4TH ANNUAL TRIBUTE BANQUET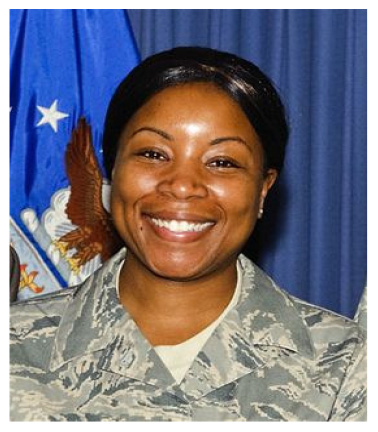 SATURDAY, JULY 16, 2016
At the DeBary Golf & Country Club
300 Plantation Club Drive, DeBary, Florida
Cocktail hour: 6:00 pm. Dinner served: 7:00 pm
GUEST SPEAKER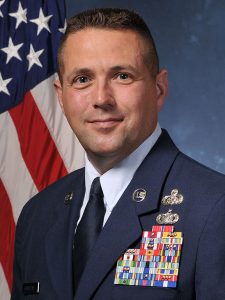 Chief Master Sergeant Maxwell N. Grindstaff
Command Chief Master Sergeant of the Air Force Academy, Colorado Springs
This is expected to be our most enjoyable fundraiser to date!
We will have entertaining music, games and numerous prizes to offer,
thanks to some of our generous contributors!
Prizes include hotel stays from Home Away from Home,
golf packages at beautiful area courses, and
domestic or even international flights from Spirit Airlines,
just to mention a few!
Please join us for this exuberant celebration in honor of
Msgt. Tara R. Jacobs Brown!
Individual Tickets: $50 per person
Groups of 5 to 9: $35 per person
Groups of 10 or more: $25 per person
Tickets for the event include meal, non-alcoholic drinks and dessert.
TO ORDER TICKETS
Please click the "Donate" button below to reserve your seats.
We will have have your tickets for you at the door.
When checking out below, at the option to provide "Additional Notes,"
please indicate what your donation is for  "Banquet tickets" or "General donation".
THANK YOU!