About Tara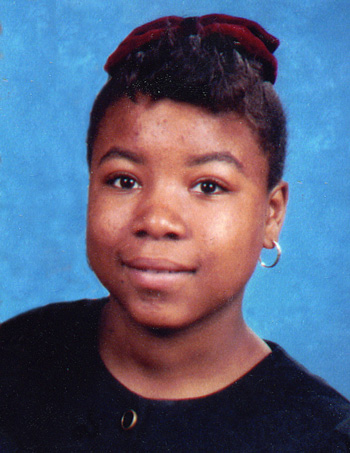 Master Sergeant Tara J. Brown was born July 21, 1977, and graduated from Deltona High School in 1995. She enlisted in the Delayed Entry Program in August, 1995, and reported to Basic Training at Lackland Air Force Base, Texas, in February, 1996.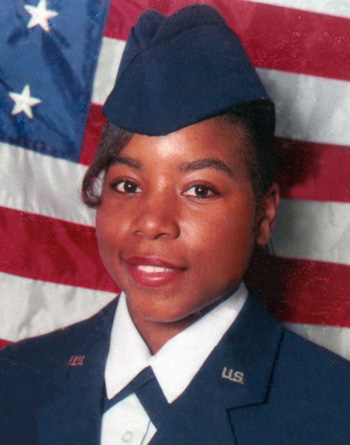 Upon completion of basic training and technical training at Keesler Air Force Base Mississippi, she was assigned to Kadena Air Base, Japan, where she began working in the administrative career field. Numerous overseas assignments followed along with several deployments. She was assigned to Headquarters Air Force Office of Special Investigations in November, 2006.
Brown served in the Directorate of Operations and in the Global Watch before being assigned on June 1, 2010 to the Air Force Office of Special Investigation. Brown deployed to Detachment 243, Eskan Village, Kingdom of Saudi Arabia and to Expeditionary Detachment 2413, Kandahar Airfield, Afghanistan.
In January, 2011, Brown deployed to Kabul, Afghanistan, as a Communication Squadron Advisor for NATO Air Training Command, Afghanistan. In this role, she served as an international trainer on the basic fundamentals on desktop computers and computer networking to Afghan Air Force technicians.
Master Sergeant Tara J. Brown was fatally wounded at the Kabul Airport in Kabul, Afghanistan, on April 27, 2011.
Tara was a bright, outgoing, and loving young woman. She touched the lives of many and her smile would brighten anyone's day. She was a happy and caring person who traveled the world. Those who served with her report that she was "just a great person all around."
Major Awards and Decorations
Bronze Star
Purple Heart
Meritorious Service Medal
Joint Service Commendation Medal
Air Force Commendation Medal with three oak-leaf clusters
Air Force Achievement Medal with three oak-leaf clusters
Air Force Combat Action Medal
NATO Medal